Hello! My name is Tom and I am a dedicated musician and an avid learner. I love to learn new and interesting things, and plan to pursue a career in politics or law when I'm older. Currently, I am a Honors Student and involved with many different musical activities around my school. I currently play in the Orchestra, as well as the Symphony and our competition orchestra, called Select Strings. I've been playing the cello for 8 years now, starting in third grade, and have loved it ever since I first heard Mstislav Rostropovich play the Arpeggione Sonata. I immediately fell in-love with the instrument, and wanted to play just as well as he did.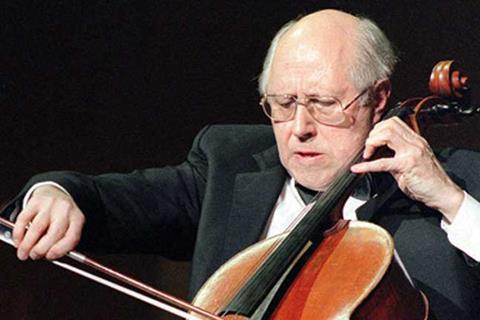 Besides my love of music, I also enjoy to play and watch baseball. I've been playing since I was 5, and have been playing ever since. If I'm not playing baseball, I will tend to be watching the Phillies, either on TV or down at the ballpark.
Currently, I'm trying to study the affects of the title "gifted", how these students are being educated, and is it important to separate these students. You can read about it here. I plan on interviewing fellow peers, teachers, and researchers. I've found that many of my peers share similar problems that I have with the current education system, both gifted and regular. We all feel that the system puts extreme stress on us as regular students, and the added title of gifted doesn't help. 
This aims to help my fellow gifted students understand the struggles that they undergo, and give them some insight that their problems aren't just their own. Feel free to follow along with my project. The general link is above, my trello link is here, and my twitter link is here.